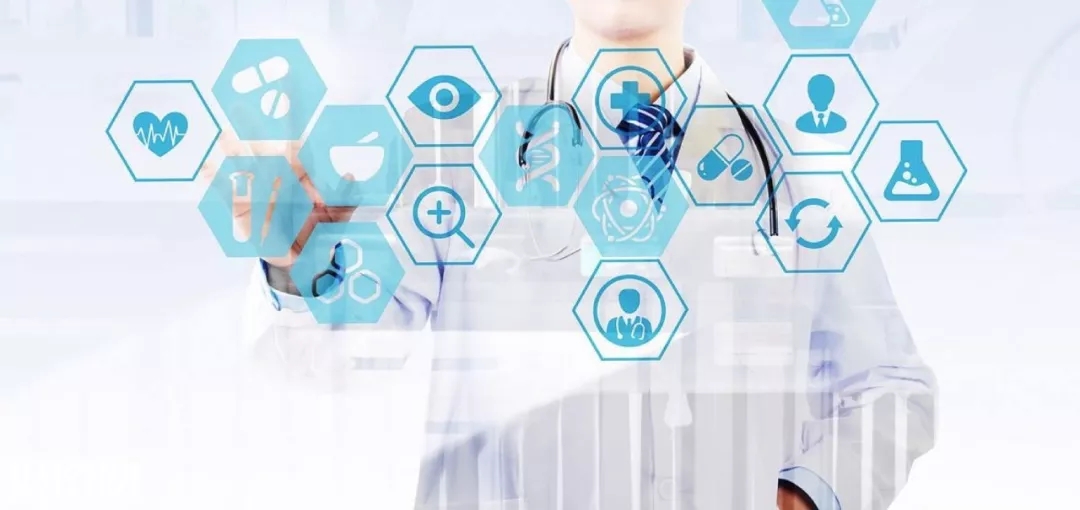 Smart health medical image intelligent recognition can be divided into radiology, radiotherapy, surgery and pathology according to the application field:
1. Radiology: understand the pathological conditions inside the human body through radiographic imaging, and form images. The purpose of intelligent recognition of the image is to mark the location of the lesion.
2. Radiotherapy: Before formulating a radiotherapy plan, the doctor needs to locate the target area through imaging equipment to form an image. The purpose of intelligent image recognition is to automatically delineate the target area. Since radiotherapy needs to kill cells, the more accurate the outline of the diseased area is, the better, and the accuracy of intelligent image recognition is required.
3. Surgery: 3D reconstruction is performed on CT and other images through 3D visualization and other technologies to help doctors plan before surgery and ensure the accuracy of surgery.
4. Pathology: Pathological diagnosis is the final diagnosis. The correct interpretation of MRI, CT, B-ultrasound and other images should refer to the results of pathological diagnosis. The traditional medical record examination is that the doctor directly reads the medical record smear under the microscope, and now the digital pathology system makes it possible to read the film by AI.